1 min read
DIY Ringflash Tests
I recently had a party at my house for some co-workers of my wife, and managed to get a few of them to let me shoot some quick photos using my DIY ringflash. These are the results.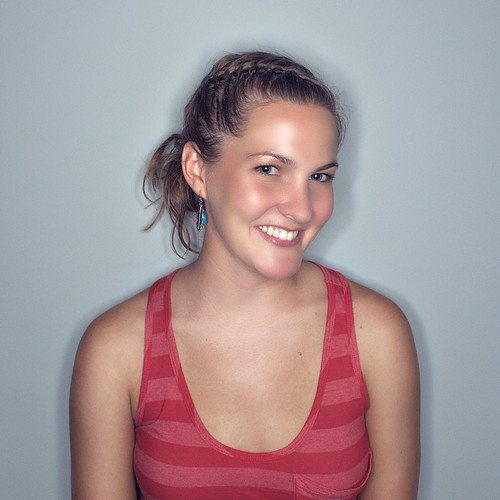 Considering that I constructed the ringflash from 2 bowls bought at a dollar store, and an old plastic cup, I'm pleasantly surprised at the results. I still need to place diffusion material over the front to help soften the light a bit, but the overall effect is pleasing. I'll have a DIY tutorial on how I built the ringflash, as well as my softbox shortly.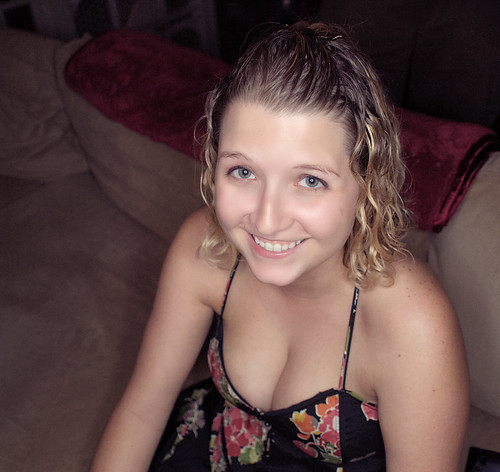 The rest of my DIY ringflash tests are here in my Flickr set.