2 min read
GIMP Editing Challenge
Over in the GIMP users group on Flickr, there has been a recurring challenge where a theme is chosen, and members will post images based around that theme. Then the users will all vote and choose their favorite, and the winner gets to choose a new theme. It's usually quite fun, and you get to see some really neat photos from other users.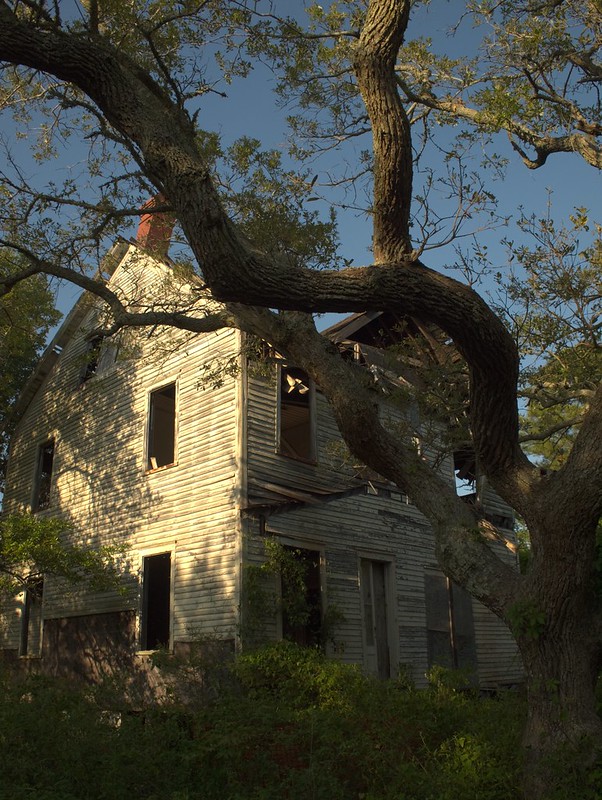 It occurred to me the other day, though, that it might be even more helpful to those learning to use GIMP to see better what other users workflows might be, and even better to see what the results might look like from different processes.
So I posted a simple challenge that is a little different from the usual one based around a theme. I posted one of my own images, and asked everyone to use the same base image to process according to a different theme (in my case I was curious about B&W conversion workflows).
I also asked that anyone entering the challenge to also document their workflow so others could hopefully learn some new things about the process that is used.
Not everyone that reads the posts here might be on Flickr, so I am posting this here to invite anyone else that wants to try out. (I am figuring this can run for a few weeks - maybe end on Halloween?)
The discussion page on Flickr is here: Flickr.com: Challenge in GIMP - A Couple of Thoughts.
And you can download the full size RAW file (or PNG) here:
If you think you'd like to participate, it might be easiest to just join Flickr, and post your results in that thread (this way you can also vote on your favorite as well). If you don't want to join Flickr for some reason, you can send your final results to me, and I'll post on your behalf. (Just don't forget to include a writeup about the steps you took to produce your image).
I'm hoping this will be fun, and informative. It's also a sort-of prelude to a tutorial I'm in the process of writing about B&W conversion in GIMP. I'm hoping to have it out before/around Halloween.