2 min read
The $30,429,899 Photograph
So, here is a view of the most expensive image ever (that doesn't really exist - except for now because I made it):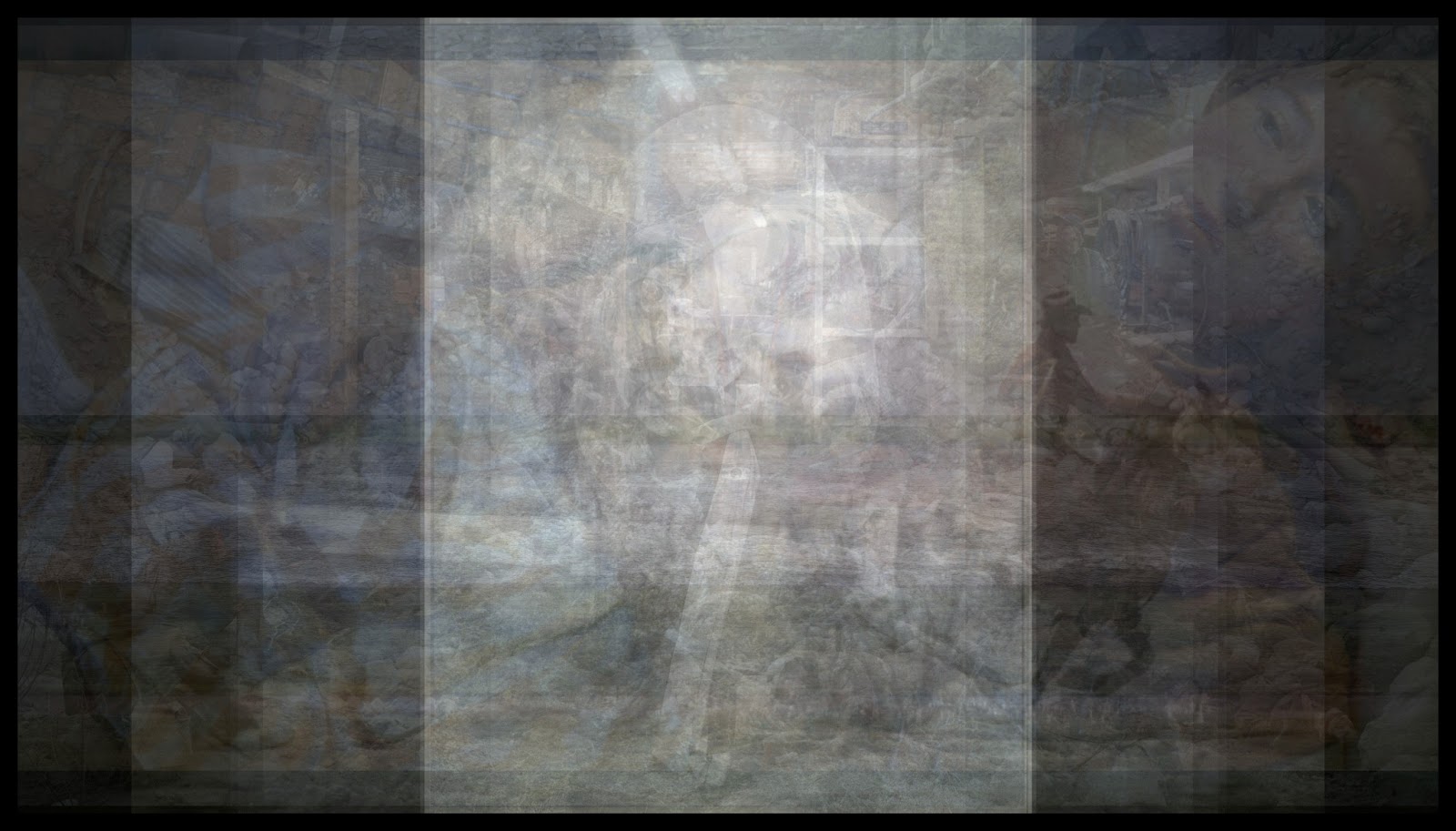 This is an amalgam of 16 (out of 18) of the most expensive photographs ever sold, all at once (based on the list at Wikipedia).
I averaged all of the images in Imagemagick, and brought them into GIMP for some level adjustments and minor processing.
I am only missing two images, that I could not find suitable resolution versions of. Those two were Andreas Gursky's "99 Cent II Diptychon" (2001), and Dmitry Medvedev's "Tobolsk Kremlin" (2009).
The rest of the images, at auction time, had a staggering value of $30,429,899! (I'll sell you a print of this for a bit less…) :D Of course, I averaged the images to produce this, so perhaps it's better to show the averaged price of $1,901,868…
The 16 images blended together are:
Andreas Gursky
Rhein II (1999)
$4,338,500
Cindy Sherman
Untitled #96 (1981)
$3,890,500
Jeff Wall
Dead Troops Talk (A vision after an ambush of a Red Army patrol, near Moqor, Afghanistan, winter 1986) (1992)
$3,666,500
Edward Steichen
The Pond-Moonlight (1904)
$2,928,000
Cindy Sherman
Untitled #153 (1985)
$2,700,000
unknown
Billy the Kid (1879–80) tintype portrait
$2,300,000
Edward Weston
Nude (1925)
$1,609,000
Alfred Stieglitz
Georgia O'Keeffe (Hands) (1919)
$1,470,000
Alfred Stieglitz
Georgia O'Keeffe Nude (1919)
$1,360,000
Richard Prince
Untitled (Cowboy) (1989)

[

12

]

$1,248,000
Richard Avedon
Dovima with elephants (1955)
$1,151,976
Edward Weston
Nautilus (1927)
$1,082,500
Jeff Wall
Untangling (1994)
$1 Million AUD
Eugène Atget
Joueur d'Orgue (1898–1899)
$686,500
Robert Mapplethorpe
Andy Warhol (1987)
$643,200
Ansel Adams
Moonrise, Hernandez, New Mexico (1948)
$609,600
After staring at it for a bit, I actually started to notice a Conehead looking Andy Warhol in the middle. In fact, now I can't stop seeing it.