3 min read
Something Wicked This Way Comes…
I've been working on something, and I figured that I should share it with anyone who actually reads the stuff I publish here.
I originally started writing here as a small attempt at bringing tutorials for doing high-quality photography using F/OSS to everyone. So far, it's been amazing and I've really loved meeting and getting to know many like-minded folks.
I'm not leaving. Having just re-read that previous paragraph makes it sound like I am. I'm not.
I am, however, working on something new that I'd like to share with you, though. I've called it: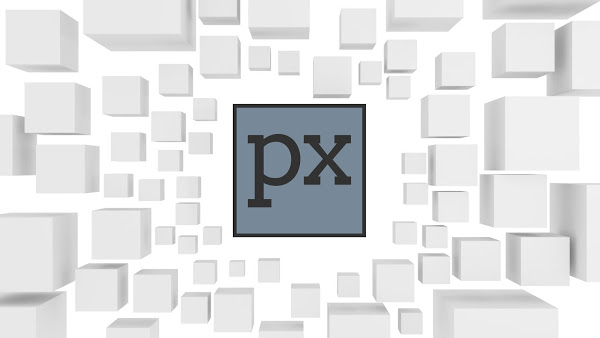 I've been writing to hopefully help fill in some gaps on high-quality photographic processes using all of the amazing F/OSS tools that so many great groups have built, and now I think it's time to move that effort into its own home.
F/OSS photography deserves its own site focused on demonstrating just how amazing these projects are and how fantastic the results can be when using them.
I'm hoping pixls.us can be that home. Pixel-editing for all of us!
I'm been building the site in my spare time over the past couple of weeks (I'm building it from scratch, so it's going a little slower than just slapping up a wordpess/blogger/CMS site). I want the new site to focus on the content above all else, and to make it as accessible and attractive as possible for users. I also want to keep the quality of the content as high as possible.
If anyone would like to contribute anything to help out: expertise, artwork, images, tutorials and more, please feel free to contact me and let me know. I'm in the process of porting my old GIMP tutorials over to the new site (and probably updating/re-writing a bunch of it as well), so we can have at least some content to start out with.
If you want to follow along my progress at the moment while I build out the site, I'm blogging about it on the site itself at http://pixls.us/blog. As mentioned in the comments, I actually do have an RSS feed for the blog posts, I just hadn't linked to it yet (working on it quickly). The location (should your feedreader not pick it up automatically now) is: http://pixls.us/blog/feed.xml.
If you happen to subscribe in a feedreader, please let me know if anything looks off or broken so I can fix it! :)
Things are in a constant state of flux at the moment (did I mention that I'm still building out the back end?), so please bear with me. Please don't hesitate for a moment to let me know if something looks strange, or with any suggestions as well!
When it's ready to go, I'm going to ask for everyones help to get the word out, link to it, talk about it, etc. The sooner I can get it ready to go, the sooner we can help folks find out just how great these projects are and what they can do with them!
Excelsior!