1 min read
An Update about G'MIC on OpenSource.graphics
David Tschumperlé has a blog over at OpenSource.graphics and it appears that after releasing G'MIC 1.6.2.0 he had some time to write down and share some thoughts about the last 10 months of working on G'MIC.
He covers a lot of ground in this post (as you can imagine for not having reported anything in a long time while working hard on the project). He talks about some neat new functionality and filters added like color curves in others colorspaces, comics colorization, color transfer (from one image to another), website for film emulation (yay!), foreground extraction, engrave, triangulation, and much more.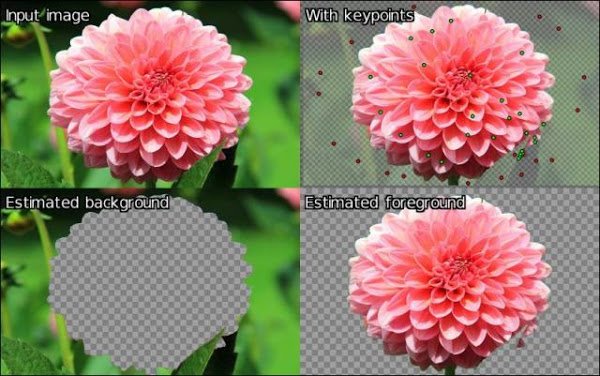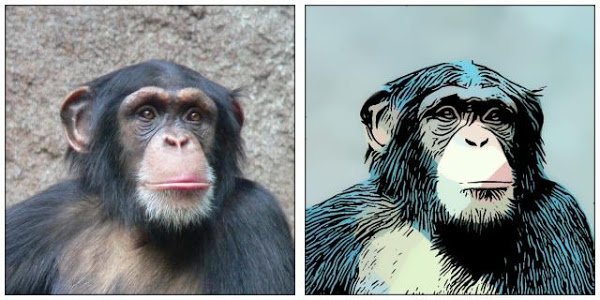 A short table of contents for the post:
The G'MIC Project : Context and Presentation
New G'MIC features for color processing
An algorithm for foreground/background extraction
Some new artistic filters
A quick view of the other improvements
Perspectives and Conclusions
David may not write as often as I think he should but when he does - he certainly does! :) Head over and check out the latest news on an awesome image processing framework!