1 min read
My Muse
My wife needed a headshot recently for a work related thing. So I broke out some old and simple equipment to do a quick impromptu shoot for her. This is one of the outtakes from that shoot (she didn't like how her hair looked in this shot so it wasn't used).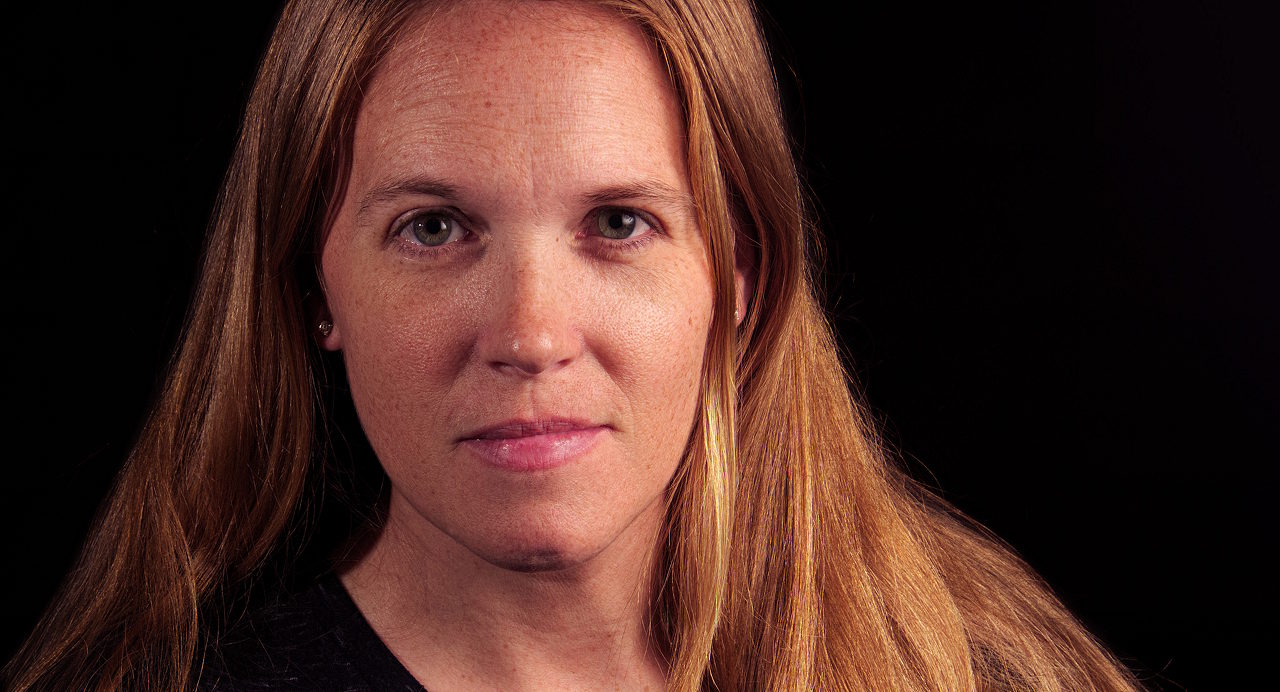 Ages ago I had made a DIY softbox that has worked so well that it's pretty much my go-to for smaller modifiers. ("If it ain't broke, don't fix it.") To keep things soft I try to push it in as close as possible without interfering with the shot (you can see the edge of my softbox in the image straight out of RT below).
In this case, I had two Yongnuo YN560 speedlights. The one in the softbox was around 3/4 power and the softbox is about 24 inches away (camera right). The other was about 1/4 power camera left, about 24-30 inches away.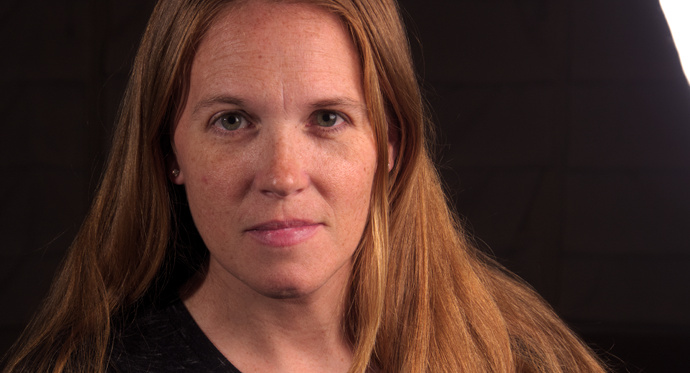 I have a few more examples of intermediate stages on my post on PIXLS.US.
Of course, I'd be remiss if I didn't include some other images I've shot over the years, so here's a small sampling of my favorite model…