2 min read
Episode IV: A New Job
After spending the last 20 years (!) of my career in shipbuilding (and 15 at a shipbuilding software company doing R&D with the U.S. Navy) I was given an incredible opportunity to switch gears to something much more aligned with my personal convictions.
I am the Data Architect for the Dauphin Island Sea Lab!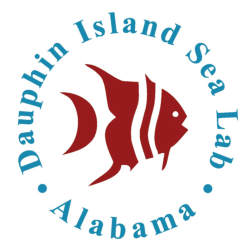 I had already been spending the last fifteen years working on data problems for shipyards, design agents, and the USN. Turning that experience to helping scientists manage their data and bringing new tools to them is a much more satisfying endeavor for me.
While warships are cool and interesting I don't think I'd want something like "Death Star Architect" on my tombstone.

Don't get me wrong, I have nothing but the utmost respect for my colleagues who are all way smarter than me and continue to fight the good fight for the love of shipbuilding. We were all big nerds for ships and building them and I certainly plan to keep in touch.
It was just time for me to move on.
I mean, I get to support some heavy hitters in marine science which is really cool and this is literally where I work now: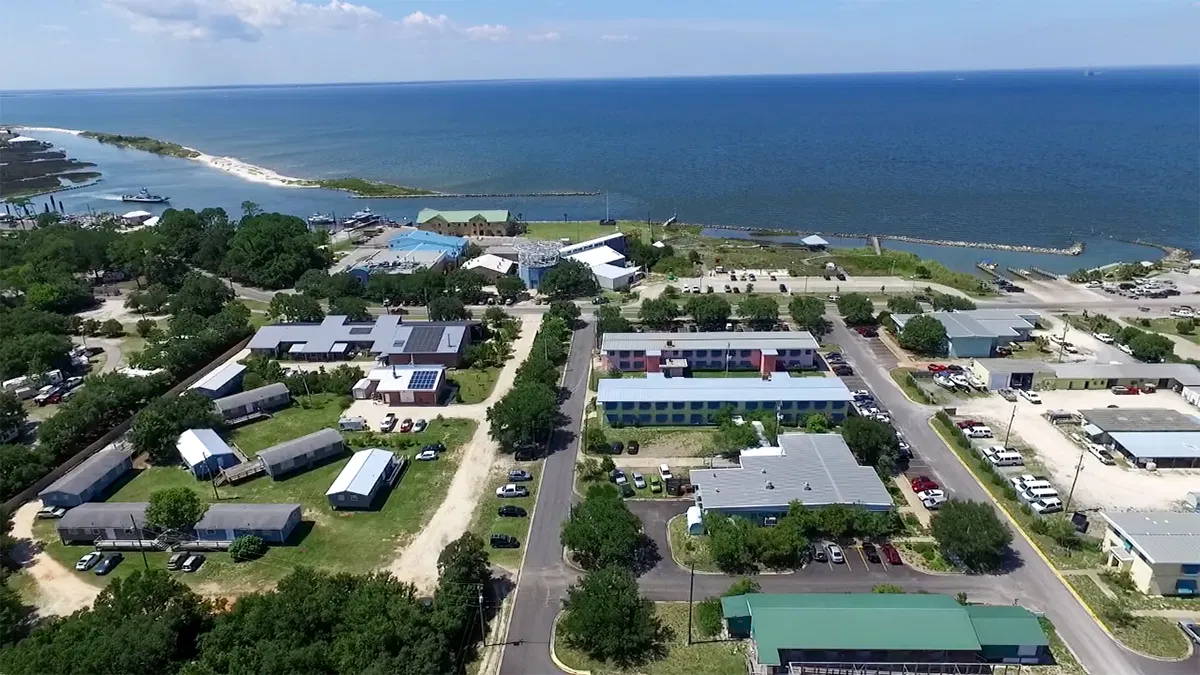 Aaaand, I finally get to use this extremely relevant xkcd in context!